Try a Free Quick Pic Class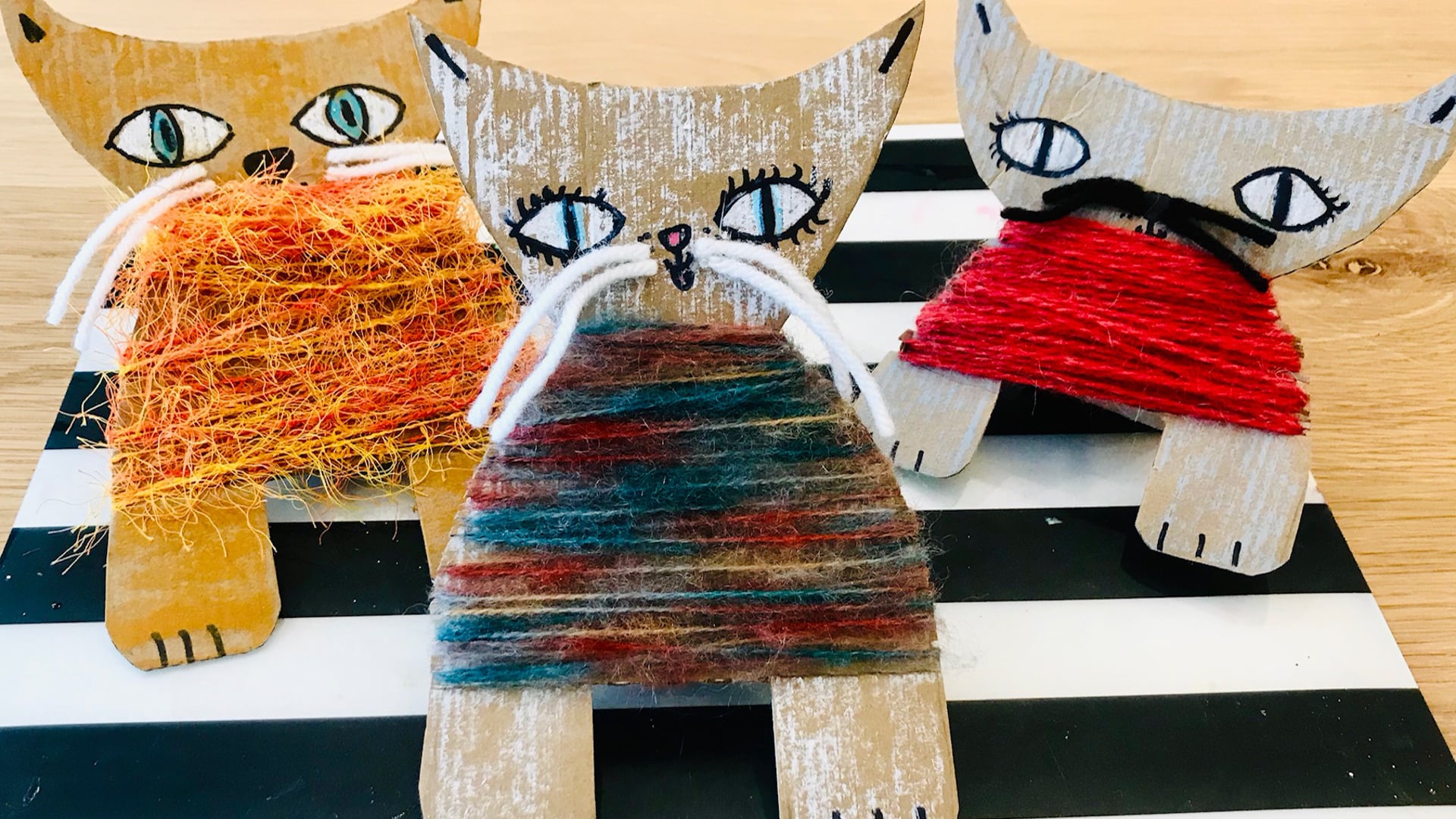 LYHA Digital: Paper Bag Owl
05:44
Sign-Up For Full Classes and Series
Book a Flex Class! Pre-Recorded Videos with Supplemental Learning. Create at your convenience.
Our FLEX CLASS booking is automated. You will be prompted to select a date and time slot of 12 AM. This is strictly for system purposes and does not impact when you can access your class. Classes are on-demand and can be accessed at any time via desktop or mobile devices once you receive your class link.
​
Book a Live Zoom Class! Scheduled time. Small class sizes.
​
Book Your Materials Delivery! Our Live Zoom classes offer local delivery.
For questions, please email littleyellowhouseartclass@gmail.com.